Nurturing Creativity through Drama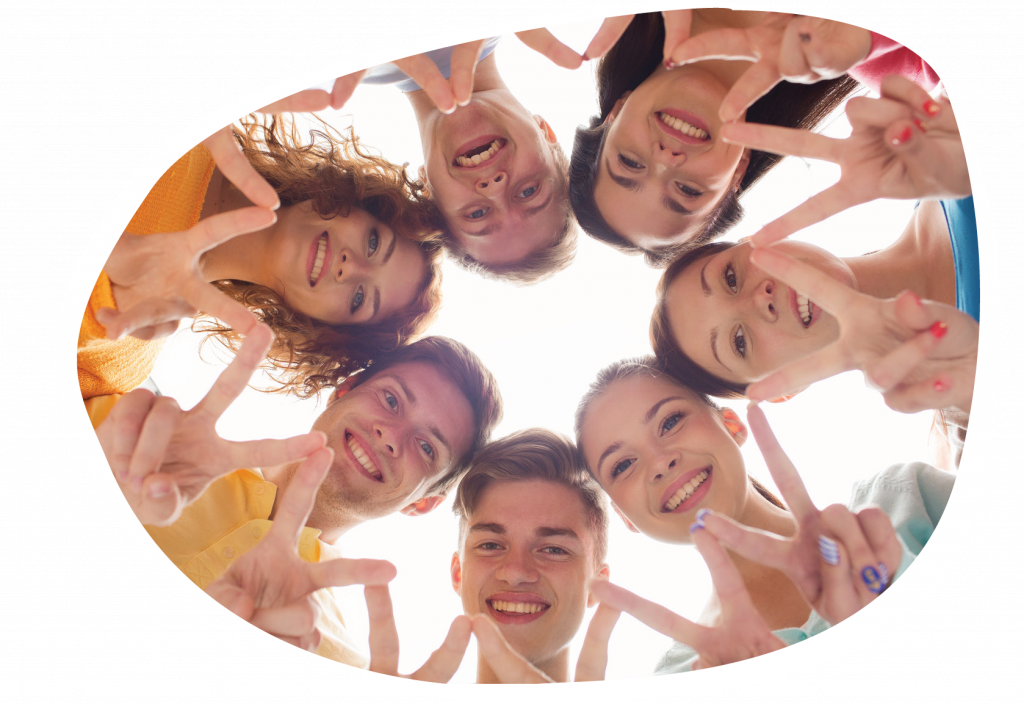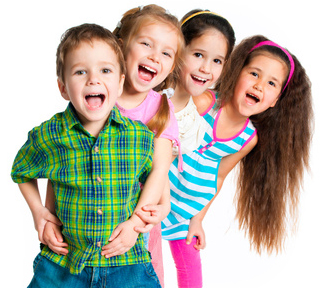 As the name suggests we run after/before school LAMDA classes for children aged 6 – 11, on school days, and currently operate at Rowan Preparatory School in Claygate with 105 students and opening at Banstead Preparatory School in January 2022.
Drama Academy has been running now for 8 years, and we have a wealth of experience, knowledge and the most fantastic teachers, all of whom are of course highly qualified to teach drama and are enhanced DBS/CRB checked by Drama Academy Ltd.
The students, as well as preparing for their exams in LAMDA or Trinity exams, benefit from motivated, driven classes, building confidence, articulation and speaking to an audience, as well as having great fun preparing scripts and poems for performance and exams.
Our success in LAMDA exams has been unparalleled, with a record of over 80% of students achieving a 'Distinction' or 'Merit' in every exam taken since we started. Exams taken are Verse and Prose, Dialogue Acting and Group Acting exams.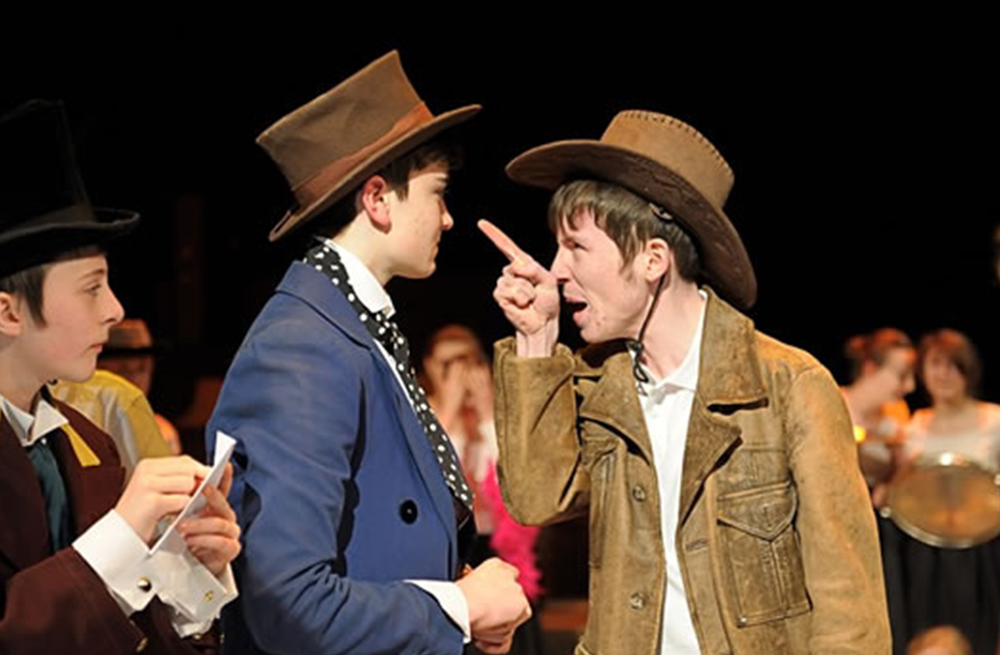 Become a drama coach
I would like to be considered for a position as a drama coach with Drama Academy Ltd, I am willing to travel …. miles from my home address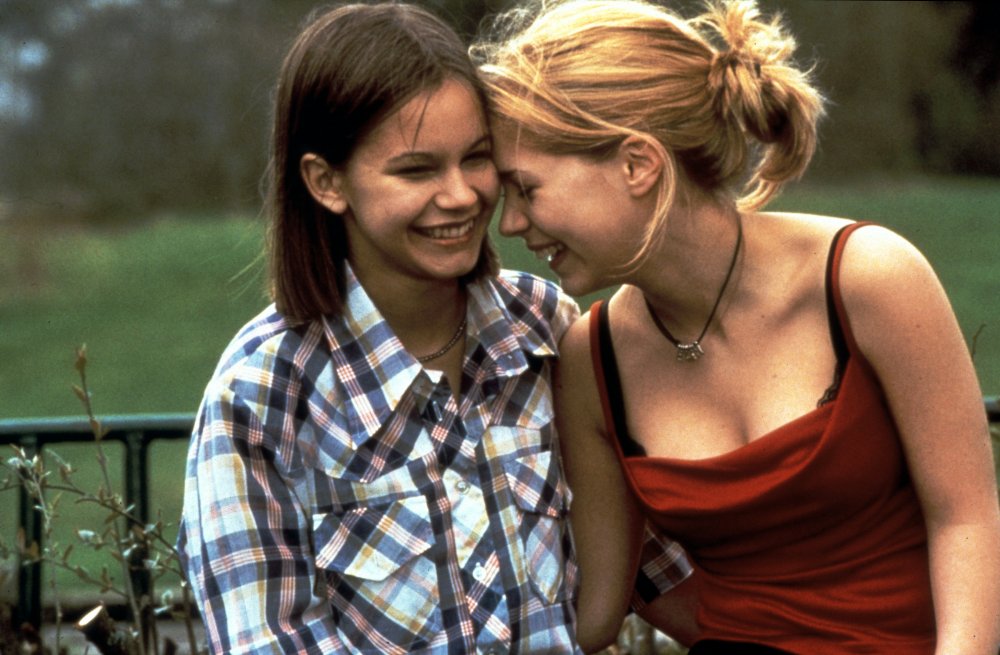 Parent information
Drama Academy General Information for all parents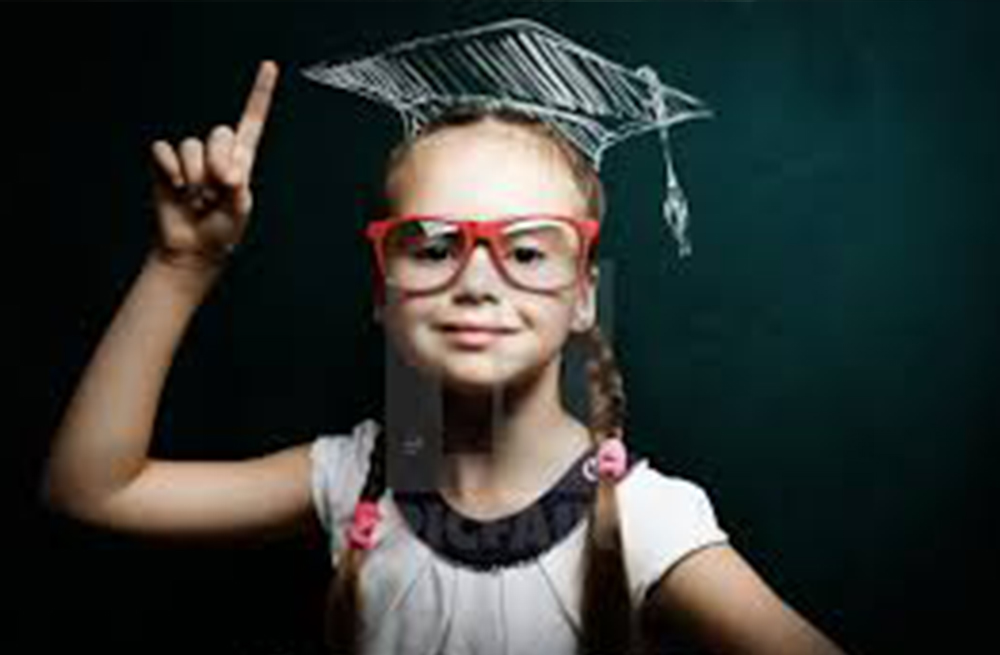 Benefits for schools
We run 1 hour classes of up to 10 students at schools on a licence agreement, out of school hours, so before and after school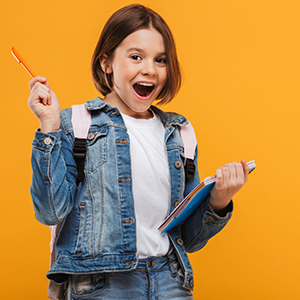 Learning & Fun
Our classes are fun, rewarding and interactive
LAMDA Exams
Drama Academy is seen as an annual committment, so students are encouraged to take an exam usually in either the Spring or Summer term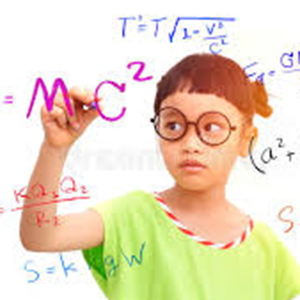 Child Safety
Child safety is our priority, so all out teachers are enhanced DBS checked, and adhere to the school guidelines for Health and Safety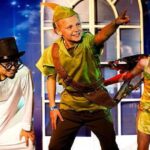 Group Exams
We are proud to offer Group acting exams, with many fun, age apprpriate original scripts from scriptsandsketches.com